Airbrush Artist for Hire
Tee Shirt Events | Custom Fashion | Body Art
We have been airbrushing for 10 years now, we have always have a good time in this business. We focus on event quality. It's all about having the best people, and equipment at your event. If you are considering hiring Airbrush Artists at your next event you should give us a call directly or fill out our contact form. We look forward to speaking with you.
Roscoe Studio is the proud owner of  
 Or you can just give us a call now! 617 420 2201
Airbrush Tee Shirts at your Event to Temporary Tattoos we got it!
You can go to aibrushboston.com or just contact us now >>
If you know what you want to do at your event here is our comprehensive form that will get you going!
Big job? We can make hundreds of shirts
The most popular airbrush application would be events. Events come in all shapes and sizes. Airbrush's effectively entertain kids, teenagers, adults, and even the elderly. Event services range from custom Airbrush Clothing, to airbrush tattoos, or body painting. My team. I have been airbrushing since I was 17 and I have never stopped, I consider myself a true professional in the Airbrush game. I also travel all over the United States, so don't be afraid to contact me.
This is my favorite way to practice air brushing. I like when I can take my time in the studio to create fine art projects. I have made many back drops, portraits, and pieces of clothing that have been really special to me. Time and dedication also correlates to one of a kind, special piece that can stay special forever. In fine art I sometimes use mixed mediums.
Airbrushed fashion is special. I am talking actual fashion not an airbrushed name or a picture. I have had my garments in numerous fashion shows from here in Massachusetts to Florida. Here you can see some custom bathing suits, and some custom t shirts. These are designed under the same quality as fine art. I do not make these in twenty minutes and call it done. I research and ensure that every airbrush fashion garment is unique.
I have been body painting professionally for 6 years now. I have worked for event planners at casinos. I have done fashion events for grand openings, magazines, and even liquor companies to promote products. Body paint fashion is not common but make sure you hire a serious professional like me. Humans are the most sensitive canvases I only use premium paints and utensils. I have also done a lot of research to guarantee successful gig.
I think airbrushes are the coolest tool around. I only use Iwata products for my projects.
When I air brush shirts I either charge by the hour or by the piece.
Air brush fashion is growing in popularity, for some reason everybody loves custom garments. You could be 7 or 70.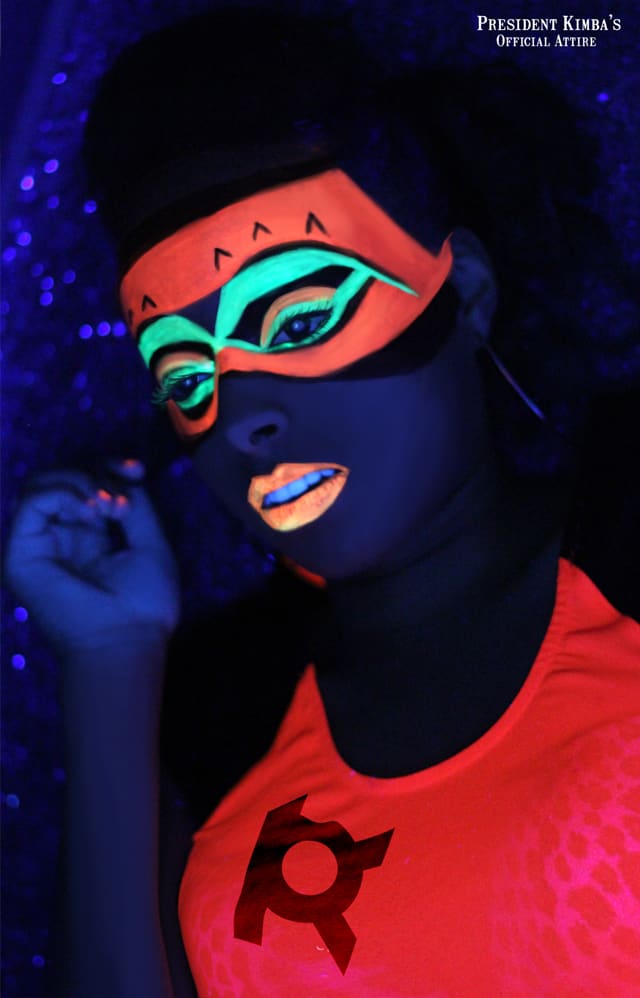 I currently support all of Iwata's products. Since I entered the game in 2005 I have used their products. I started with Pasche and I did not like them. Ever since I switched to the Iwata brand and I have over 10 of them. I also discovered that their compressors are also the best I have used.